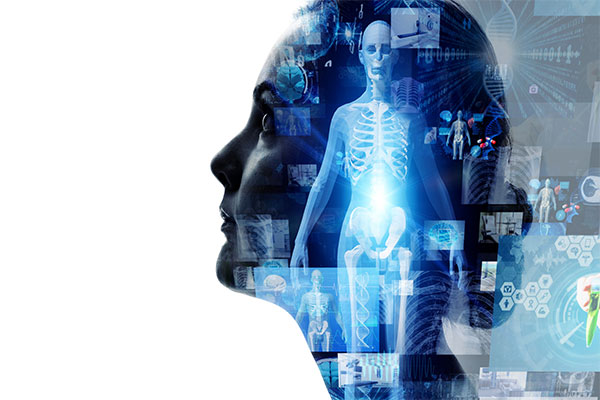 The demand for joint replacement surgeries in the United States is currently on the rise. So is the use of robotic technology in joint replacement. The nationwide use of a robotic system in knee replacement alone increased more than 2,000% from 2010 to 2018.
Robotic surgery, also known as robot-assisted surgery, is similar to a traditional joint replacement in that your surgeon still removes the damaged tissue and replaces it with an artificial implant. The robotic technology simply functions as an extension of the surgeon's hands and eyes. It enhances the surgeon's ability to perform very complex and delicate surgical procedures with a high degree of accuracy and precision.
There are 3 top reasons to use robotics in joint replacement.
1. Increased Accuracy
A computed tomography (CT) scan is ordered before the surgery to create a 3D model of the area to be treated - the joint, surrounding tissue, and bone structure. This information is then downloaded into the system, which is used to pre-plan and assist your surgeon in performing your individualized joint replacement plan. This technology ensures that each movement during surgery is made precisely, to the millimeter, helping repair the damaged tissue and protecting neighboring tissues.
2. Improved Alignment
Robotic surgery improves the position and alignment of instruments and implants, thereby improving clinical outcomes. Because the surgery can be precisely pre-planned with a 3-D rendering of the joint, we can personalize the alignment of the new tissue with the patient's existing anatomy. Precise implant positioning results in a more natural feel for the replaced joint.
3. Enhances Recovery
Robotic assisted surgery uses a minimally invasive approach, which contributes to shorter hospital stays, reduced pain and scarring, and fewer post-surgical complications. Patients experience faster recovery times compared to traditional joint replacement and are able to return to their regular activities sooner.
Robotic surgery increases accuracy, improves alignment, and enhances recovery for the patient. It allows surgeons to perform very complex surgical procedures with a high degree of accuracy and precision improving surgical outcomes. If you are considering hip or knee replacement, make an appointment and find out if robotic joint replacement is right for you.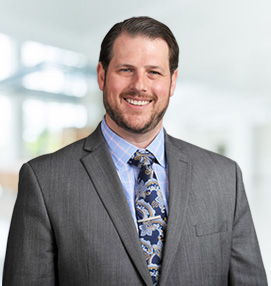 Dr. Andrew Ehmke
Dr. Andrew Ehmke is a board-certified and fellowship-trained joint replacement surgeon specializing in robotic-assisted and minimally invasive hip and knee replacement in Chicagoland.