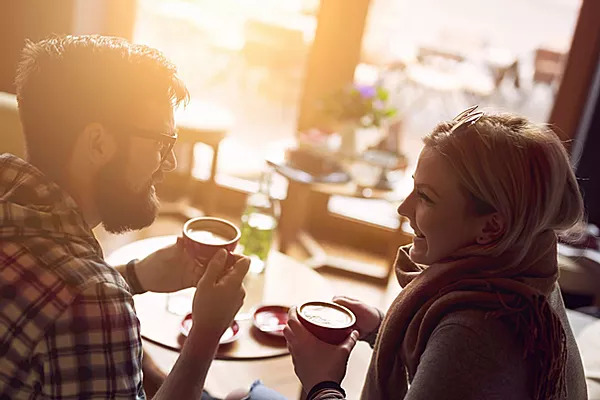 With advancements in technology and medical science, same-day hip and knee replacement surgery is available to many patients. For the right candidates, patients can recover in the comfort of home after outpatient hip or knee replacement. Most patients are on their feet a few hours after the surgery and discharged home on the very same day, or after one night's stay.
Benefits of Outpatient Same Day Joint Replacement Surgery:
Reduced Risks & Complications: Patients spend very little time in the hospital or surgery center after the joint replacement and are encouraged to be active as soon as possible; they have a reduced risk of hospital-acquired infections or blood clots.
Advanced Pain Management: Cutting-edge pain management methods direct pain relief to the joint replacement site, enabling the patient to recover comfortably in their own home.
Better Outcomes: Patients report a high degree of satisfaction with the same-day joint replacement surgery and are happy to recover in the comfort of their homes. They also feel more motivated to get back to routine activities they enjoy.
Post-operative care is a coordinated effort among your team of healthcare providers and Dr. Andrew Ehmke after outpatient surgery. Each patient is prepared for a safe and comfortable return home. During post-operative care, pain control is tailored to each patient's individual needs to maximize effectiveness. Qualified patients can heal comfortably at home and even take part in a physical therapy program close to home or in their homes.
Dr. Andrew Ehmke is a board-certified and fellowship-trained joint replacement surgeon specializing in robotic-assisted and minimally invasive hip and knee replacement in Chicagoland.