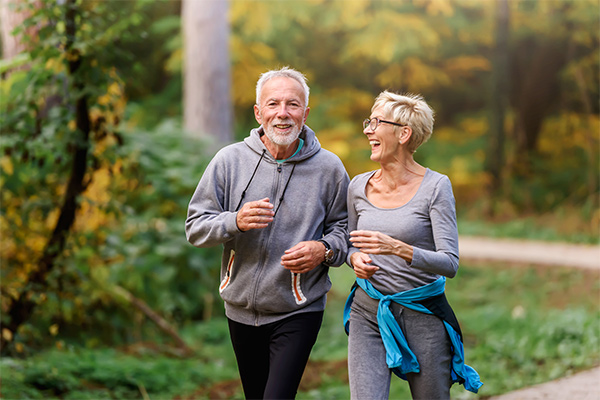 According to a report published by Blue Cross Blue Shield in 2019, outpatient hip replacement surgeries in Illinois increased from 3% to 11% from 2010 to 2017. However, it also found that only 8% of eligible patients were utilizing outpatient hip surgery services.
There are many benefits to outpatient hip replacement which include no hospital stay and the opportunity to completely recover at home with friends and family, as well as nurses and physical therapists that start coming to the house the day after surgery. With the introduction of minimally invasive techniques, improved anesthetic techniques, modern pain protocols, and faster rehabilitation protocols, outpatient hip replacement has become very common.
When hip replacement is needed, an outpatient procedure may be the best option for many patients. People of any age may be candidates. There are some severe medical conditions that may prevent a patient from having outpatient surgery, but in general as long as the patient is being treated by their primary care physician and their conditions are well controlled, they are able to have outpatient surgery. A good candidate for outpatient hip replacement meets these criteria:
Lives an active lifestyle prior to needing surgery
Is in relatively good overall health
Has a positive and determined attitude
Medical conditions that are controlled and treated by their medical doctor
Although outpatient joint replacement is not for everyone, for many patients it is a great option. With its many benefits, outpatient hip replacement can mean a faster return to everyday activities. Make an appointment to talk with me if you may be a good candidate for this procedure. Outpatient hip replacement has become a reality.
Dr. Andrew Ehmke is a board-certified and fellowship-trained joint replacement surgeon specializing in robotic-assisted and minimally invasive hip and knee replacement in Chicagoland.