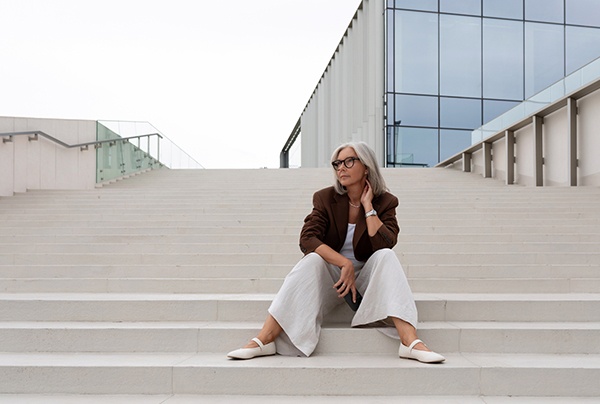 Our patients often ask about non surgical treatments for joint pain. Today, there are new safe and effective options using cold laser therapy. The CDC has recommended laser therapy for acute, chronic, and post-operative pain management.1 In fact, cold laser therapy can reduce inflammation and edema by stimulating lymphatic drainage and vasodilation.
Cold laser therapy can be a great option for active individuals that are not quite ready for joint replacement. This revolutionary technique for joint pain involves emitting specific wavelengths of light at the site of pain, stimulating the damaged tissue to repair itself. This noninvasive therapy has been shown to reduce joint pain in all joints of the body through anti-inflammatory mechanisms, improved blood flow, reduction of pain-associated proteins, and the release of "feel-good" hormones.
What makes cold laser therapy better than traditional joint pain treatments?
Cold laser therapy has minimal side effects compared to other pain management methods, and works to restore the joint. Pain medications are often recommended for joint pain, which provide temporary relief without fixing the root of the problem. Common pain refill methods include steroid injections that often have side effects. Cold lasers improve pain without the side effects of steroids. Because cold laser therapy works to repair and stimulate growth at the cellular level, pain relief is transformative and long-lasting.
OrthoLazer is one of the leading providers of cold laser therapy, making big waves in the world of orthopedic pain treatments. Not surprisingly, 93% of patients who elected OrthoLazer to treat their joint pain would return to treat another part of their body.2
If you or a loved one suffers from nagging hip or knee pain, try the latest technology using cold laser therapy for joint pain relief.
AUTHOR: Dr. Andrew Ehmke is a board-certified and fellowship-trained joint replacement surgeon specializing in robotic-assisted and minimally invasive hip and knee replacement in Chicagoland and NW Indiana.