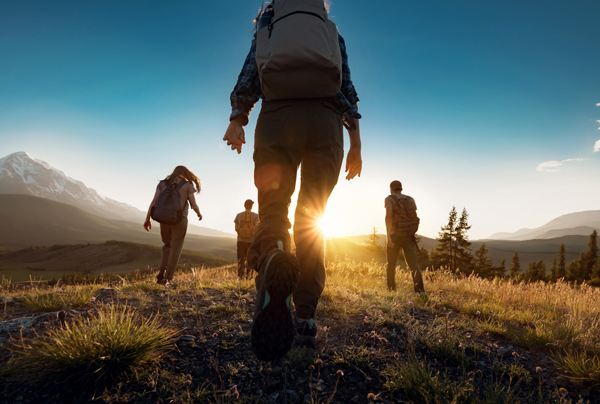 If knee replacement surgery is your next step to regaining mobility, learn about techniques and technology that can improve your outcomes. Consider robotic-assisted knee replacement to achieve the best results in your joint replacement surgery.
Robotic knee replacement is a revolutionary surgical technique that uses a robotic arm to assist the surgeon during the procedure. Benefits of robotic-assisted joint replacement include improved precision in implant placement, decreased risk of complications, and quicker recovery.
Candidates for robotic-assisted knee replacement surgery often meet the same criteria as those for total knee replacement. In general, patients with good health at a suitable age are often perfect candidates for robotic knee replacement.
Osteoarthritis is one of the leading reasons to undergo knee replacement surgery. Patients who suffer from this condition and are impacted daily by discomfort or immobility are ideal candidates for robotic-assisted knee replacement. Beyond osteoarthritis, robotic knee replacement can be used to treat complex degeneration of the knee joint, deformities following an injury, or repair a damaged implant from previous surgeries.
If you are the right age for knee replacement, you are typically a candidate for robotic-assisted knee replacement. Younger patients have the benefits of precise placement of the implant, preserving healthy bone and soft tissue, which can reduce the need for revision surgery as they age. For those who live an active lifestyle, robotic knee replacement may be more beneficial, with a quicker recovery time.
As a general rule of thumb, those who are good candidates for traditional knee replacement are likely ideal candidates for robotic knee replacement. Schedule a consultation with Dr. Andrew Ehmke, an expert in robotic joint replacement, to learn more about advanced joint replacement options.
AUTHOR: Dr. Andrew Ehmke is a board-certified and fellowship-trained joint replacement surgeon specializing in robotic-assisted and minimally invasive hip and knee replacement in Chicagoland and NW Indiana.