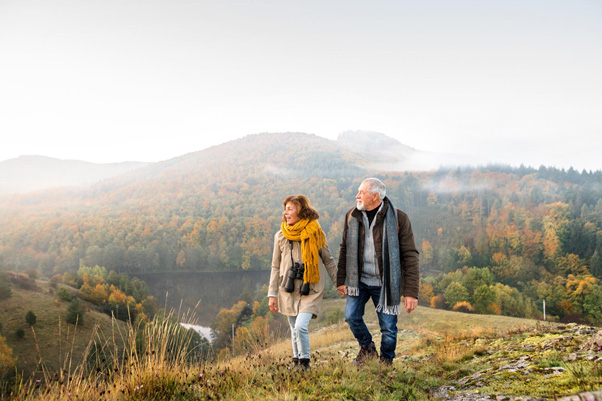 If you are a candidate for knee replacement, you should learn about the advancements and benefits of robotic technology. Robotic knee replacement surgery is highly successful in relieving arthritis pain and improving one's quality of life.
The benefit of a robotic knee replacement surgery is the ability to customize the procedure for each patient's individual needs and anatomy. The optimal alignment and positioning of the knee implant and ligament balancing leads to better patient outcomes and long-term knee replacement success. This precision can lead to a longer-lasting knee with improved mobility.
Recent advancements in Robotic-Assisted Knee Replacement surgery include:
CT scans are used to create highly accurate 3D models of the knee joint. The surgeon can visualize and plan the knee replacement surgery in detail to closely match each patient's anatomy.
A digital tracking system continuously monitors and updates the patient's anatomy and enables the surgeon to make real‐time adjustments to optimize implant placement, alignment, ligament balance, and joint motion.
The precision of the robotic‐assisted procedure offers more protection to the surrounding soft tissues, enabling preservation of healthy bone in surgery..
New, more sophisticated implants may last much longer than previous materials, with fewer adverse effects.
Recovery after a robotic knee replacement is usually quicker than it is with traditional knee replacement methods. You may be able to walk just hours after your surgery, and you'll probably be able to return to your everyday activities within four weeks.
Find out if you are a candidate for a Robotic-Assisted Knee Replacement. Dr. Andrew Ehmke offers virtual and in-person consultations for your joint care.
Dr. Andrew Ehmke is a board-certified and fellowship-trained joint replacement surgeon specializing in robotic-assisted and minimally invasive hip and knee replacement in Chicagoland.